Submitted by

elite

on Mon, 08/08/2022 - 20:57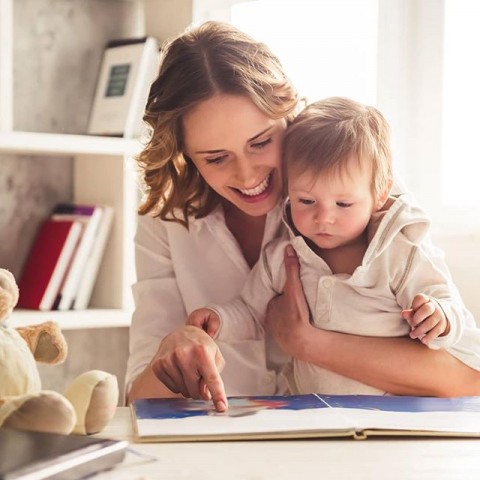 Parent reading books cause mental and behavioral development in children. Reading books should be appropriate to the age of the child. Parent reading books for children are not just for sleeping, but for waking them up. Not only does this benefit the child today, it also has a direct bearing on his future personality. Experts believe that reading the story and story plays an important role in the development of the child's personality.
The human mind is illuminated by the book, to study more for a clear world.
Dear Weekly Book Reading Book.
English